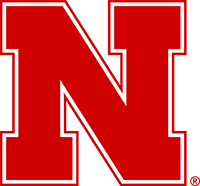 Delivery & Interlibrary Loan
UNL Libraries
---
If you are having trouble logging into Delivery / Interlibrary Loan, visit Forgot Password to reset your password or call Access Services at 402-472-9568.
We Can Get It For You!
Free scanning and e-delivery of most articles and book chapters (compliments of UNL Libraries).
24 hour delivery of most items from UNL Libraries Locations.
Delivery time within 7 business days for most items from other libraries.
Pickup available at locations across both campuses.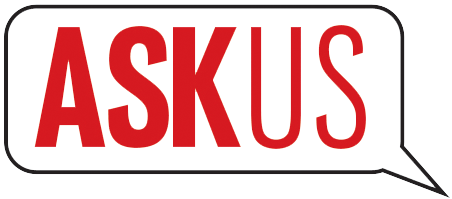 Have questions? Need help?
Call: 402-472-9568
or visit the ASKus page.
UNL Libraries collections are open to the public. Community members and guests may use any collections available. Materials held off-site may be requested for in house use without a library card at any one of the UNL Libraries locations. For more information on how to request materials, inquire at any library service desk or call 402-472-9568.
For more information about obtaining a library card, visit our Library Cards page.
---
Contact
Email:
LibrariesDelivery@unl.edu
Phone: 402-472-9568
University of Nebraska-Lincoln
Interlibrary Loan
Love South First Floor Service Area
13th & R Streets
Lincoln, NE
68588-4103