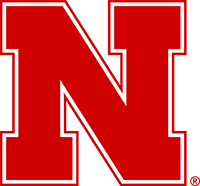 Interlibrary Loan
UNL Libraries
---
Interlibrary Loan and COVID-19
Interlibrary Loan staff are still available to process your requests for materials. We are working to obtain electronically sourced articles, books and book chapters wherever possible. The COVID-19 pandemic has resulted in reduced services from many partner institutions. This may result in longer delivery times and limited availability of requested items. Contact a Librarian for help with locating materials.
Visit the Libraries COVID-19 page for latest updates to UNL Libraries services.
We can get it for you!
Free e-delivery of electronic articles, books and book chapters.
Delivery of most available content within 1 week.
Physical items (books, DVDs, etc.) may be unavailable due to COVID-19-related restrictions.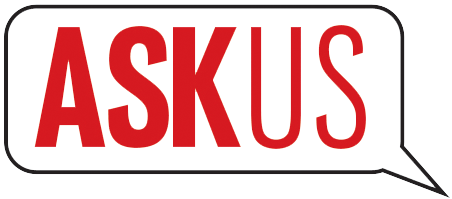 Have questions? Need help?
Email: LibrariesDelivery@unl.edu
or Contact a Librarian through ASKus.
---
Contact
Email:
LibrariesDelivery@unl.edu
University of Nebraska-Lincoln
Interlibrary Loan
Love South First Floor Service Area
13th & R Streets
Lincoln, NE
68588-4103